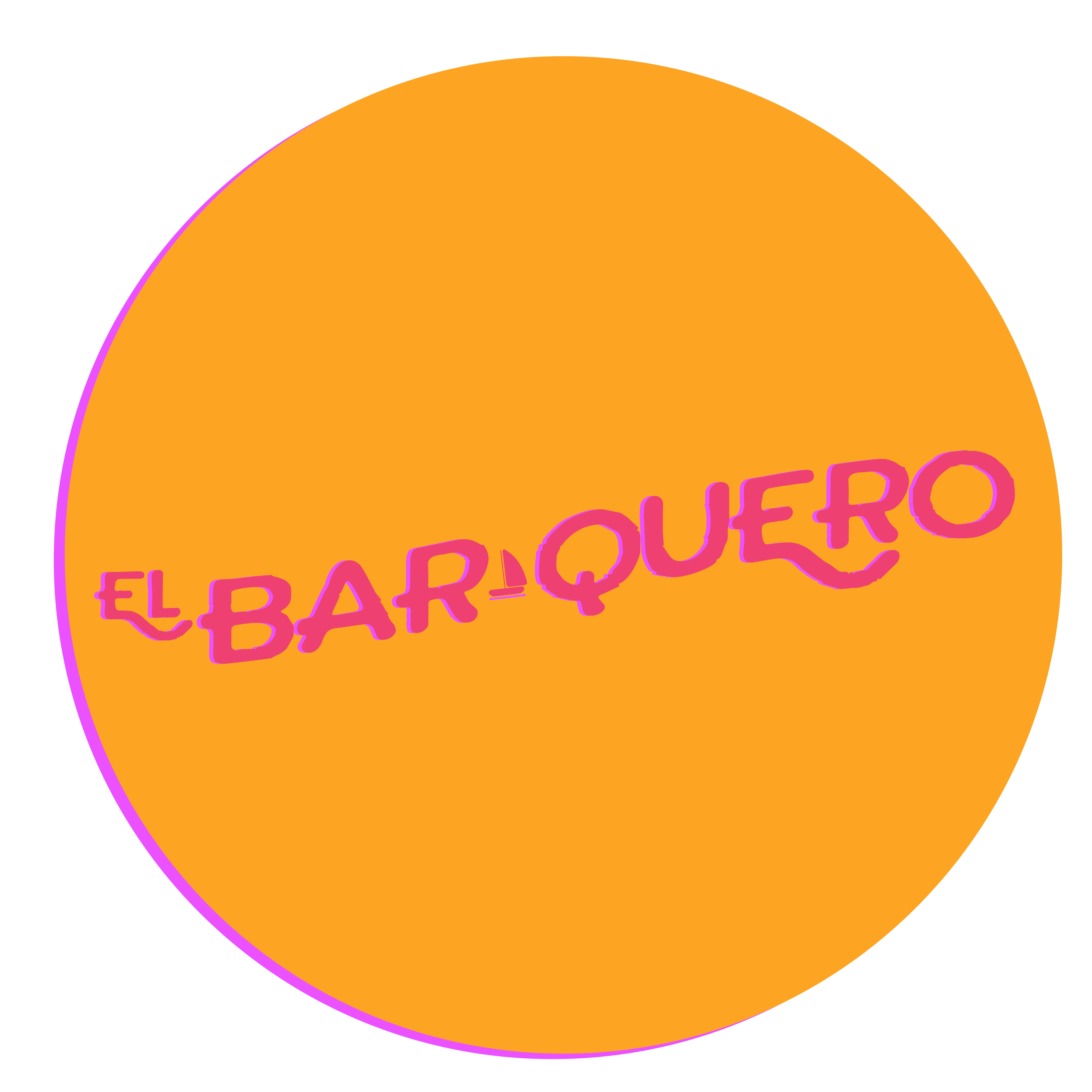 Enjoy the small things & hang with your amigos.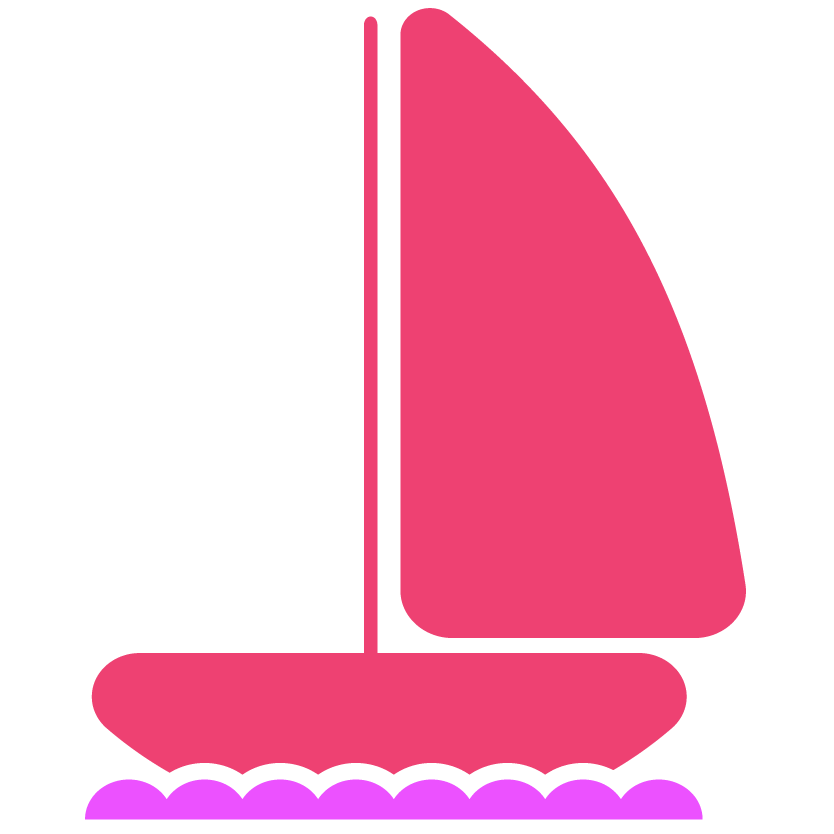 El Barquero delivers fresh, simple, yet traditional take away Mexican street food & drinks. Situated beside the beach in Queenscliff it offers a fun, festive, cruisey vibe. Try the nachos, soft shell tacos, classic Burrito or maybe our traditional fare such as angus beef burger or fish and chips.
The bar has a range of local & imported beers and wine.
pasar biEn
Located on the coast it's the perfect location to enjoy summer.
"Fresh, delicious and great service! We had a fantastic evening and the service was excellent. We will definitely be back for more! Highly recommend!"
Andrea F
Tripadvisor Review
"A few of us headed down to this quirky little gem on the beach at the ferry terminal. Frozen margaritas all round and yummy fresh food. They were very busy and had a problem with the fridge but seemed not to stop the friendly staff from making our night a great one! Well done we will be back!"
Melba_11
Tripadvisor Review
"A great new pop-up Mexican restaurant in Queenscliff down by the ferry terminal. My faves were the fish taco, slow-cooked beef taco, beef burrito and margaritas! Open-air dining with a great vibe and great service. I've been twice in the last 2 weeks and am looking to head back this week!"
Laura C
Tripadvisor Review
"Amazing food and service! Jennifer today was suburb :)"
Jenn Opperman
Facebook Review
"What a good spot, fresh and simple, friendly staff and dog friendly. Give it a try!"
Mike Morgan
Facebook Review
Location
1 Wharf St East
Queenscliff, 3225 Victoria
Sun – Thurs 12pm – 3pm
Fri & Sat 12pm – 6pm